Despite 0.06% of total world's population (source) & 0.4% of total Indian population (source), Jain Community has been among the most contributing community of Indian economy.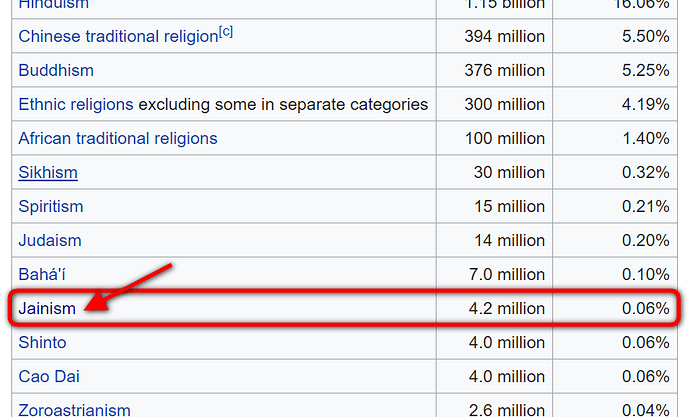 Jain community has the highest literacy rate at 94.1%, above the national average of 64.8% and work participation among males is also the highest at 55.2% (source)
Jains bagged 7 Padma Bhushan (7% of the 104 awardees) (source)
And 0.4% population accounts for 24% of Income Tax Exchanger (source).
Do share any related interesting fact and also state the reliable source.