How to take care of food when traveling internationally for ~2 weeks?
Find a meal that you can be easily cook and with less time. I found oats (or quinoa) to be a great option, easy to cool and have good amount of carbs (energy) & protein (satiety) - just make masala oats with curry powder and put salt and pepper on top.

If eating outside, find nearby vegan or vegetarian restaurants to eliminate non-vegetarian completely. Surprisingly, restaurants abroad are quite hygienic and many have open kitchen. Order the most predictable thing in the menu, and customize your order to eliminate the root vegetables. If in doubt, always order a plate of fruits.

When searching for a restaurant abroad, simply search on google maps "Vegan near me" or "Vegetarian near me" or "Jain near me", pick a place, read some reviews and chances are you'll find a pure vegetarian or vegan place that also has jain options!

Eat cooked meals one time and second meal could be something raw like wet fruits or greens with dry fruits. If convenient, you can cook extra in noon and eat that in evenings as well.

Have some control over your taste buds. Think of food as a source of energy during the trip. You can satisfy your taste buds when back home.

Pack light, don't bring a pressure cooker with you. 50-60 theplas should do the job.

If staying in a hotel, always ask them whether they can customize a dish, they always can! And if not, fruits and dry fruits are the way to go.

Traveling from India, spices going to be a problem. Carry Jirawan to make your meals easy to swallow, plus mix curry powder (which is a perfect mix of indian spices like haldi, mirchi, dhanya and jeera) in whatever you cook so it doesnt feel bland.
Recently, I found these instant travel breakfast mixes. You can prepare them at home and just add warm water when you want to eat them. These are obviously useful only in case of emergency and not for long travels.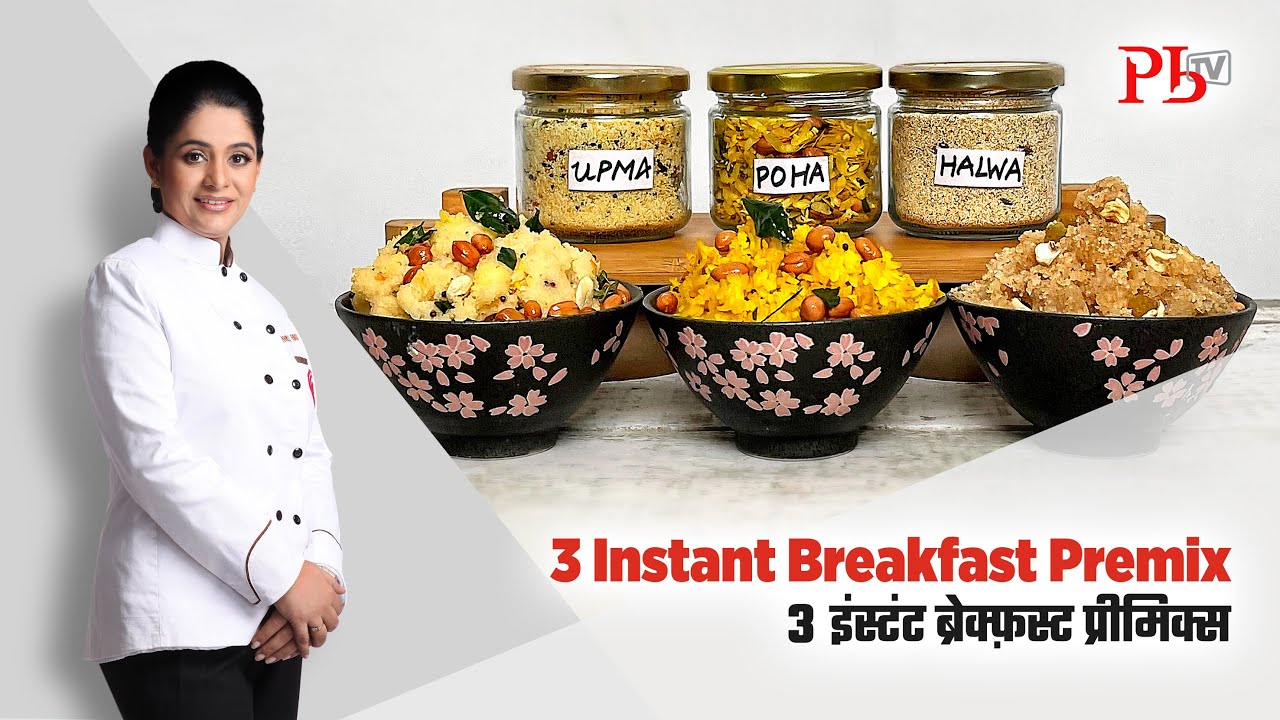 It depends on which part of the world you are travelling to!
In countries like Canada, US, UK, Australia you might find a good number of Jain people and they also have an online website, where they help you with your stay, food and travel. So, in those countries, you should not face any problems.
Let's come to Europe and divide the problem into a few conditions. If you are coming to any big city, then there is a high chance of having an Indian supermarket or restaurant where you will get Indian vegetables and haldiram products and I would recommend you to visit pure veg Indian restaurants only because the other ones literally don't maintain any hygiene.
If this is not the case, then you might be travelling to a smaller town, where you will find general supermarkets, where rice, vegetables, pulses(optional), tortillas, and even chole and rajma are available, you might also find ready-to-eat food there.
If this is not the case, then before you travel to that place, search for "Indians in that city" on Facebook and post your problem there, you might get some help.
I don't have any idea about other parts of the world, but I have a few friends from the Middle East, and they said that they do have similar options in their countries too, so it should not be a big problem.
Recently, I came across this popular app. It might help you in finding vegan restaurants: